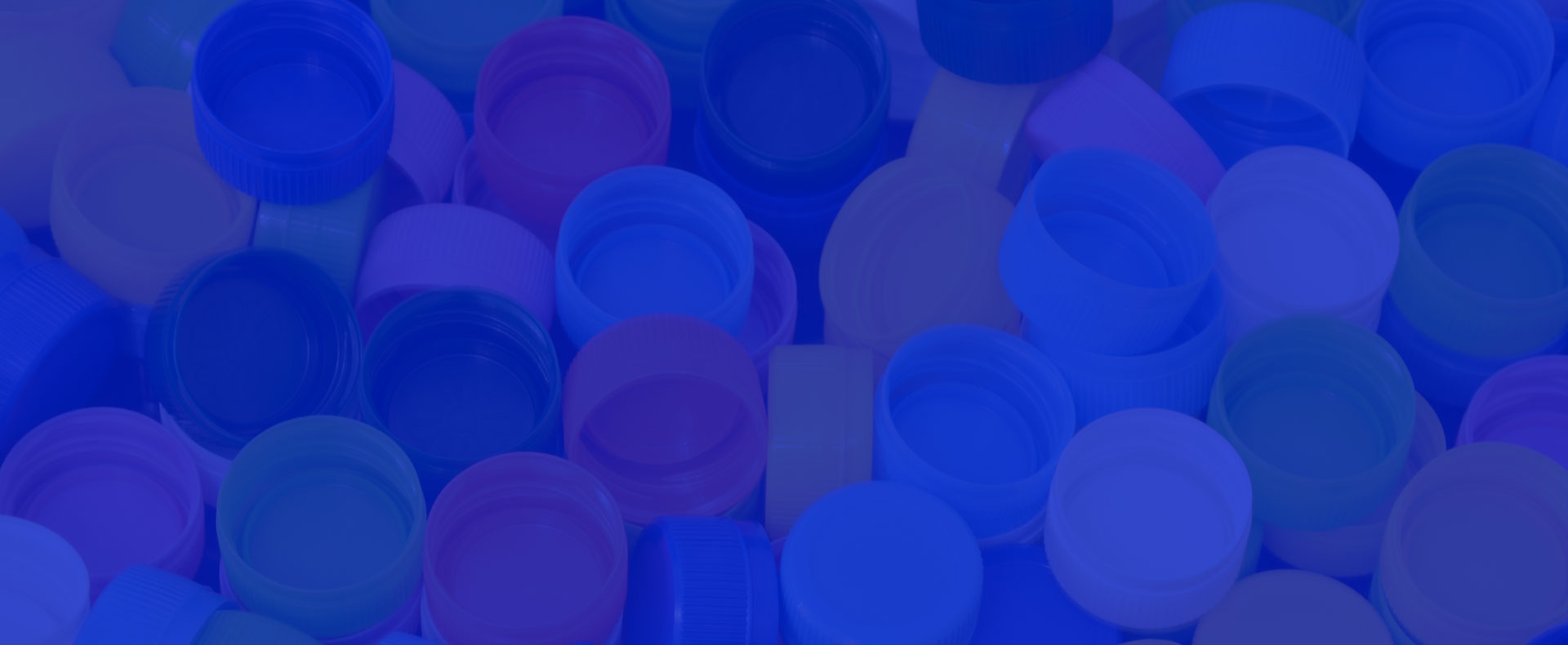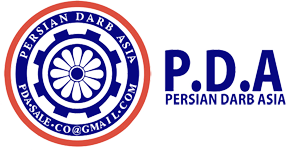 ---
The factory has been establishshed since 2011.
The Persian darb asia factory was able to produce standard bottle caps PCO-28 with Establishment sites and modern machins with compression Molding technology . This unit was going to use the largest production system for bottle caps 30 with CE certification which made in Italy. In this technolegy produced caps can be used in mineral water, carbonated drinks, fill Hot, packing oil and... At the moment this factory is able to produce more than 3 million different caps. in todays industry One of the most important goals of the producers is to provide the best quality products with the least cost possible.
So the only factor of improving and stability is customers saticfaction.
This factory has been succeded in producing bottle caps and removing previous problems such as blocking gass and removing liner which cases usage problems and different costs. Designing Double seal system prevent the bottle gas go out and the pollution come in.Thicking bottle caps prevent the gas go out.
also by using advanced QC machines such as CVS control cameras on the production line the consumer will be guarante ed that the purchased product that has been aproved by the consumer will have the Low and acceptable failure rate and will not be change in color or shape.