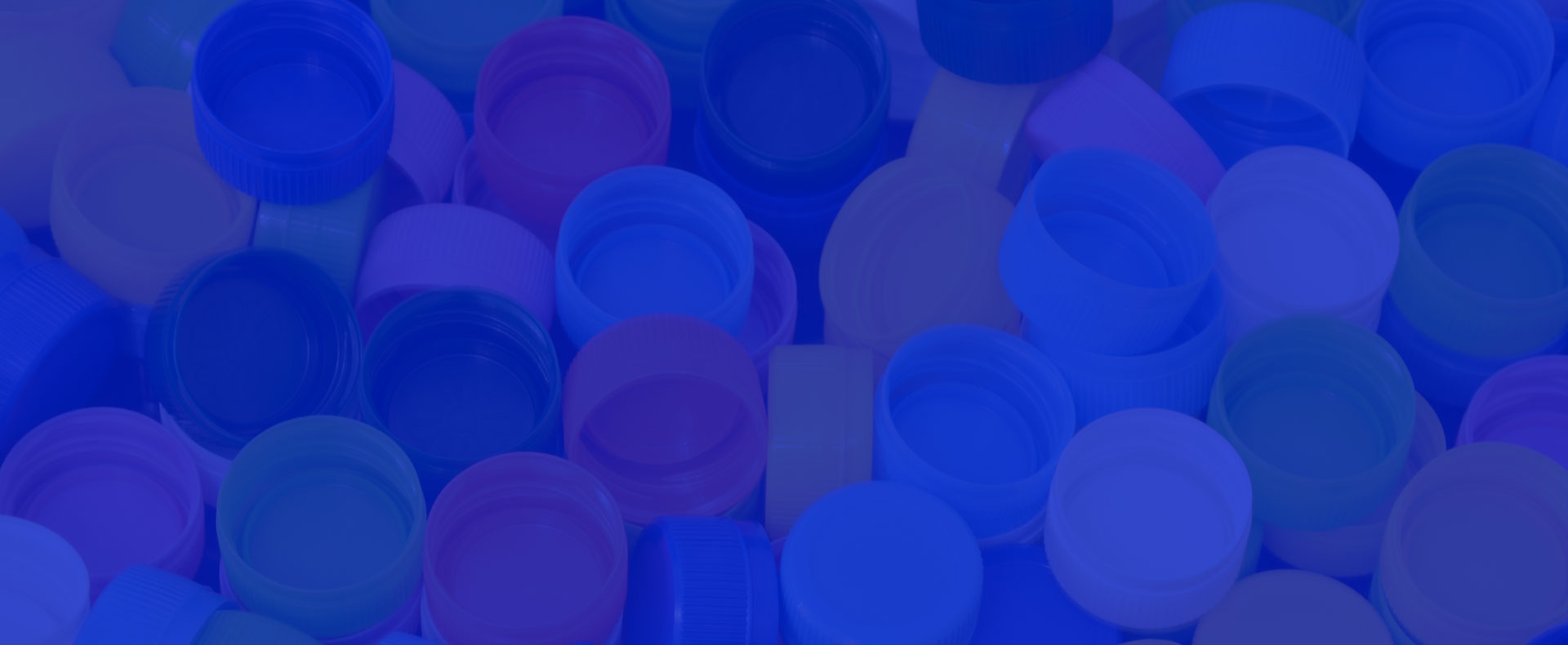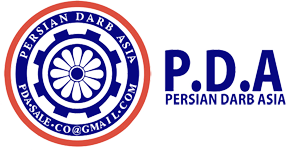 ---
Persian Darb Asia Company has started its activity as a manufacturer of bottle caps since 2007.
The company succeeded in producing different types of bottle caps by launching a new site and the latest machines in the world with the new CompressionMolding technology with European CE standard.
Currently, PDA is able to produce more than ten million plastic bottle caps daily in sizes (29.25 / 28/30/38/45/1881, flip top, trigger and…).
Our products can be used in mineral water industries, all kinds of noncarbonated and carbonated drinks (CSD), HOT FILL, juices, oils and dairy products and detergents, etc.
We are also able to produce a variety of preforms in different weights, nylon and nylon shearing, etc.
With the high quality of our product as one of the biggest gest manufacturers in the domestic and foreign markets, we have the honor to work with big customers.